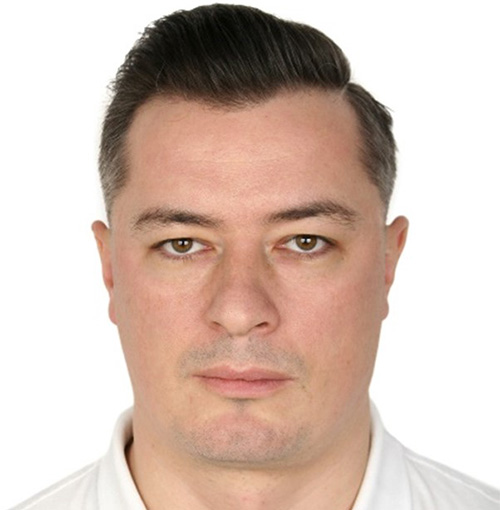 As a member of the Rev4.0 research team, he focuses on the key issue 1.4 Product Management. Assistant Professor at the Department of Product Packaging, Faculty of Commodity Science and Product Management. Post-graduate course: Waste and hazardous substances management, Cracow University of Technology.
Scientific Activity: An author of several scientific articles and chapters in monographs. A participant of many scientific conferences in Poland and abroad. A member of the Polish Logistics Association, Association of Polish Engineers and Technicians, and Polish Association of Commodity Science. He has been twice granted the Rector's Award (Cracow University of Economics) for individual scientific achievements.
Scientific Interests: Theoretical and empirical study of the effectiveness of marketing communication, consumer satisfaction, neuromarketing.