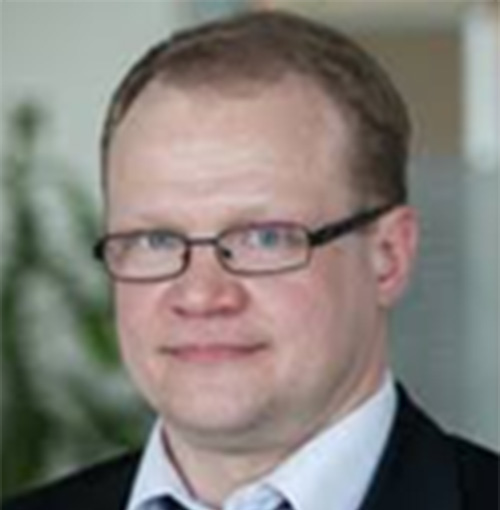 is a tax advisor with 19 years of professional experience in PwC. He has a vast experience in tax projects for both Lithuanian-based and foreign multinational companies. Egidijus holds an executive MBA from the Baltic Management Institute and is a member of ACCA (Association of Chartered Certified Accountants). He is currently a doctorate student at ISM University of Management and Economics, Vilnius, Lithuania. The area of Egidijus' scientific research is related to corporate tax avoidance in small open economies.
Publications:
Kundelis. E, & Legenzova, R. (2019). Assessing impact of base erosion and profit shifting on performance of subsidiaries of multinational corporations in Baltic countries. Equilibrium. Quarterly Journal of Economics and Economic Policy, 14(2), 277–293.
https://www.vdu.lt/cris/bitstream/20.500.12259/100172/2/ISSN2353-3293_2019_V_14_2.PG_277-293.pdfhttps://hdl.handle.net/20.500.12259/100172https://doi.org/10.24136/eq.2019.013
Kundelis E. Legenzova R., Levišauskaitė K (2017). Estimating an impact of base erosion and profit shifting (BEPS) countermeasures – a case of business group. Nicolaus Copernicus University Institute of Economic Research, 9th International Conference on Applied Economics, Contemporary Issues in Economy.