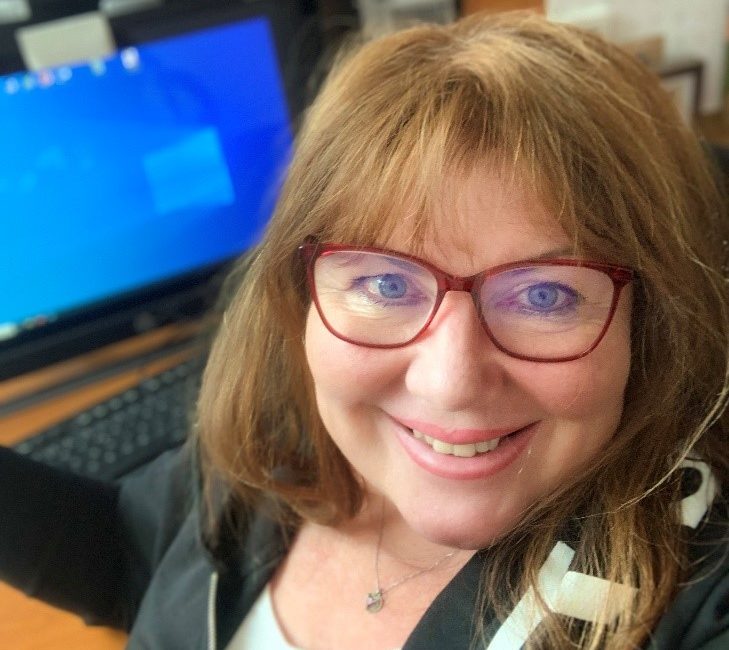 For the last 20 years I have been working at the Czech University of Agriculture in Prague, at the Faculty of Economics and Management, namely at the Department of Trade and Finance with specializing in trade and business.
My dissertation was focused on the "behavior of buyers when buying domestic wines".
I would like to continue this research and therefore I established close cooperation with the Wine Fund. In addition to research aimed at supporting domestic wines and producers, in cooperation with our Department, I focused on, for example, the offer of gluten-free foods, waste, retail and tax issues.
Web of Science:
https://www.webofscience.com/wos/woscc/summary/c5307de7-3653-4d65-a0a4-3eef3f62a944-0bea5b4c/relevance/1