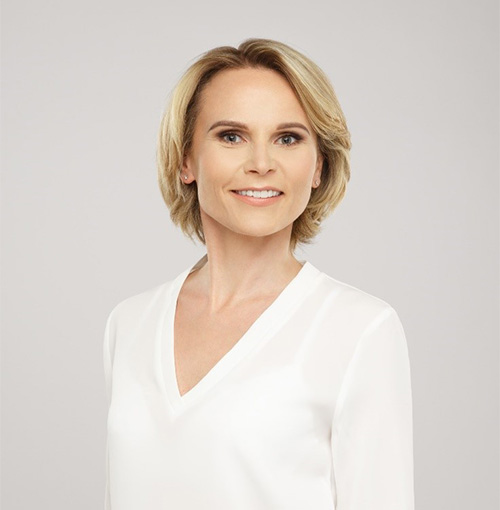 is the Lecturer and the PhD student at the Faculty of Communication, Vilnius university. In her thesis Lina focuses on competencies of communication specialists and on the growing requirements for their components due to the impact of globalization processes.
She also is a member of the Management Committee for the International Communication master's degree Study Programmes of Vilnius university.
Lina Jakučionienė counts more than 20 years of experience in the corporate communications field, as well as in marketing. She has been the Director of Corporate Communication at ERGO insurance group in the Baltic States, the Head of the Public Relations Department of the Ministry of Health of the Republic of Lithuania. Lina also has work experience in the German Parliament (Deutscher Bundestag) and the European Parliament.
Lina is the Ambassador of the European Association of Communication Directors (EACD) for Lithuania. She is the Jury member of Digital Communication Awards in Berlin and Grand Jury member of New York Festivals Advertising Awards honouring the World's Best Advertising since 1957. In 2017-2018 she has been the Chairwoman of the Lithuanian Communication Association.